Credit Control & Payment Retention
Automated Credit Control
Credit control and payment retention tool to increase customer payment rates by up to 90%.
No more missed or late payments
Gain Control of Customer Payments
Stop fretting about late payments. Our tool was designed so that you never have to worry about a late or missed payment again.
This intuitive tool creates payment reminder schedules and sends optimised messages to your customers with detailed payment analytics. This helps you track and control any outstanding payments.
Compliant
Follows PCI compliance standards to ensure that all credit card data is securely protected.
Automations
Stop worrying about late payments by using our auto-reminders proven to increase payment rates.
Analytics
View customer insights to improve decisions and assess who needs more prompting to pay.
Self-service
Empower customers to pay when it suits them, this significantly improves payment rates.
Our Features Stack
Our credit control and payment retention tool has been built with an extensive
range of features to dramatically boost your payment rates.
Reminder Schedules
Customised Dashboards
Detailed Analytics
Automated Reminders
GDPR Compliant
Data Encryption
Custom Emails
Payment Tracker
Trusted by Many
Millions of Customers at 100's of Companies Accelerate Their Business: Powered by FastDox.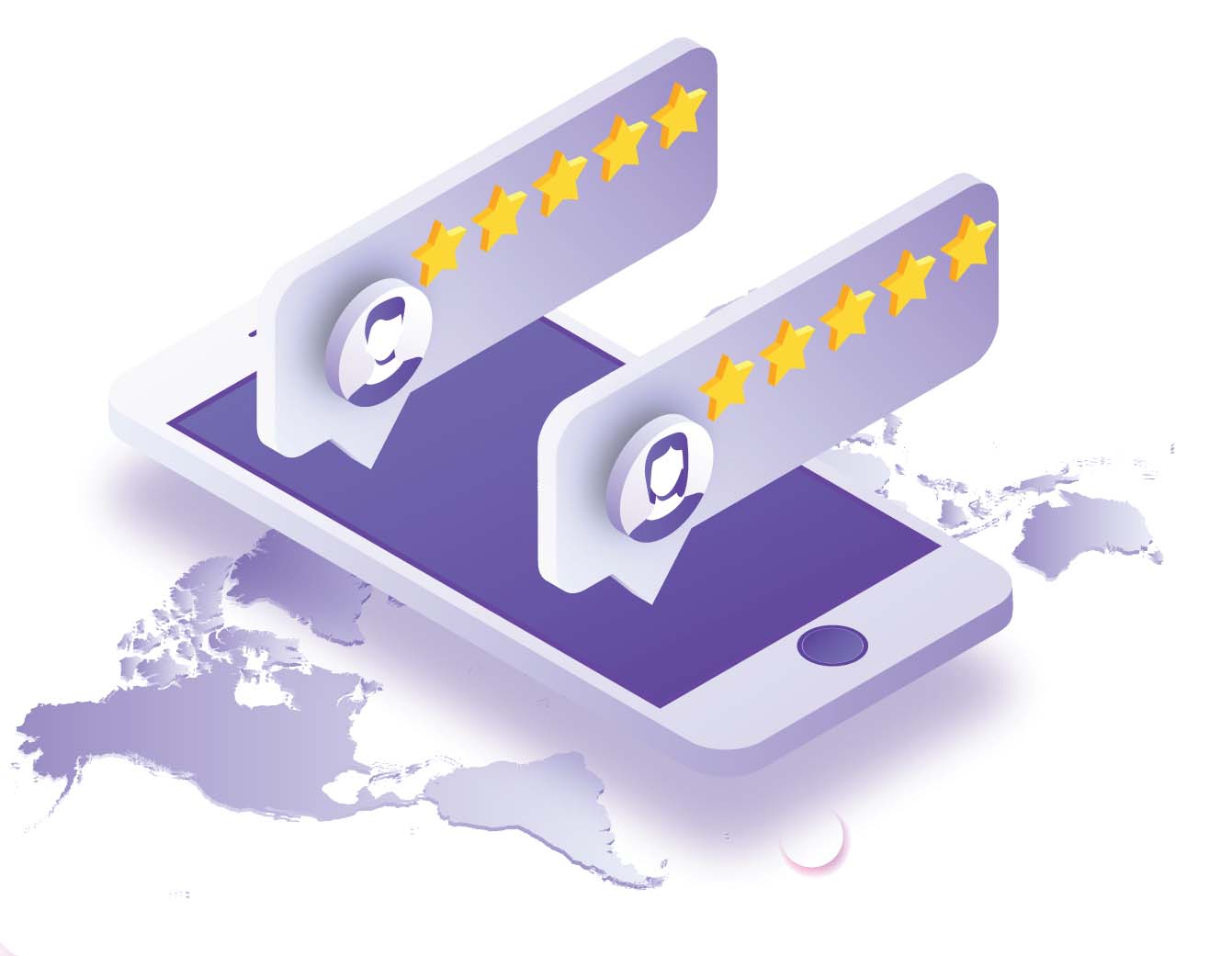 "Clients have found Fastdox easy to use and engaging, as can be seen from our 87% take up rate, which far exceeded our expectations.

The support we have had from Fastdox in tailoring the product to our requirements has been first class and the on-going support excellent.

We are delighted with the Fastdox product and have no hesitation in recommending it to any other insolvency practice looking to implement a client portal."
"FastDox have been a key part in our growth as a company. We have increased our output thanks to FastDox. They have a brilliant solution that has changed our business for the better. I wouldn't hesitate in recommending FastDox for any business!"
"I can't say enough great things about FastDox. They know their stuff and are extremely friendly and easy to work with. As a Claim's Management Company, we rely on getting documents back quick to keep our customers engaged and retained. FastDox has helped us do more business in less time."
"The diversity and flexibility of FastDox has enabled us to request an unlimited amount of documents from clients including those to be signed, uploaded and verified, the simplicity of the user interface has helped immensely with the return of key documentation."
"Great customer service and will always respond to queries quickly, FastDox have gone above and beyond in helping us becoming digitally streamlined."
"FastDox's rich data and API integrations are helping us develop a seamless onboarding journey. This will reduce friction for customers and enable proactive management of their accounts. Excellent system which is incredibly feature rich!"
"We love FastDox, they provide great resources for Trustees. FastDox has added value across our entire Business and has helped reduce our cost of acquisition."
"FastDox is simple for clients to use and simple for our staff to use. It has an incredibly intuitive user interface, which makes it quick to send and receive documents from clients and complete KYC checks. Not only do our staff love it but so do our clients!"
"FastDox has helped us become super-efficient and always at hand to help assist with our requests. The feedback from our customers has been great and they love the easy to use platform."
"FastDox is an innovative product and a great Company to do business with, they are very easy to work with and always take a very personable approach with training, planning and configuration requirements. The team has worked closely with our own internal IT team to ensure the system connects seamlessly with our existing CRM and processes."
"FastDox are a great Company to work with and provide excellent service. The tools FastDox have provided has revolutionized our lead engagement and boosted conversions without increasing our marketing spend."
"FastDox's slick interface and extensive onboarding features have allowed us to scale our targeted approach to customer acquisition, which has been really powerful because it's increased the frequency of campaigns while decreasing the cost of acquisition significantly."
Fast Dox
We're Here For You
Our team are always on hand to help. If you have any queries or would like to book a demo get in touch.
Network House,
Arkle Avenue, Off Earl Road,Wilmslow
Manchester
SK9 3RW
Exchange Tower, 130 King Street West,
Site 1800,
Toronto,
Canada,
M5X 1E3
---